The best way to choose your carpet cleaners is to do some homework on their profile. It is recommended to contact at least three companies from which one is advised to be a carpet cleaning company near you and the others could be reputable brands in your area. There are always pros and cons to choosing from those categories.
Pros and cons of choosing carpet cleaning companies
Reputable brands might be more equipped; however, they are expensive. You pay more money for the brand franchise and their administration fee but not for the service you get. Moreover, the details of the services may not be comparable to the price you pay.
Alternatively, most local professional carpet cleaning companies work hard to boost their reputations and brands. However, these local companies lack expertise, professionalism and may not be well insured to handle your space. These companies might give you a better deal and give you more attention to your demands but they are not well equipped and deliver below standards for detailed work.
On the other hand, well-established Professional carpet cleaning companies pose all the pros from the two categories and deliver a fantastic job for your demands. These companies are well-equipped and have extensive expertise to handle all your carpet cleaning demands. For carpet cleaning services in Edmonton and Calgary, Joel Janitorial Cleaning services delivers professional carpet cleaning services at a promotional price.
Procedures on estimating your carpet cleaning
When you do your vetting and decide on a company, you must request an official estimate. Usually, the prices will vary depending on where you live and require additional work. Getting a binding estimate is a good idea as they're much more accurate and dependable than a non-binding one.
Different carpet materials require different cleaning techniques, so make sure you discuss your requirements and needs with the company's representative and demand a walkthrough from the company. A professional cost estimator usually requires a walkthrough to see the state and the size of the job. You should not feel discomfort inviting these people, especially when a residential carpet cleaning is under occupation. Most people demand on the phone estimation when they reside in it, but this could lead to overpaying or service dissatisfaction.
Initiatives on maintaining and reducing cleaning costs
It is always advised to maintain the state of your carpet in a better condition and reduce the frequent need for carpet cleaners. Some of the activities you need to do to reduce your cost include regular vacuuming and stain removal. You need professional Carpet Cleaners if your carpet needs the removal of stains and is in poor condition and starts to have a foul odor, and could be a source of allergens. Whether you're looking for a professional service to clean your carpets, or just a deep cleaning for your floors, a professional will be able to give your carpet the attention it deserves.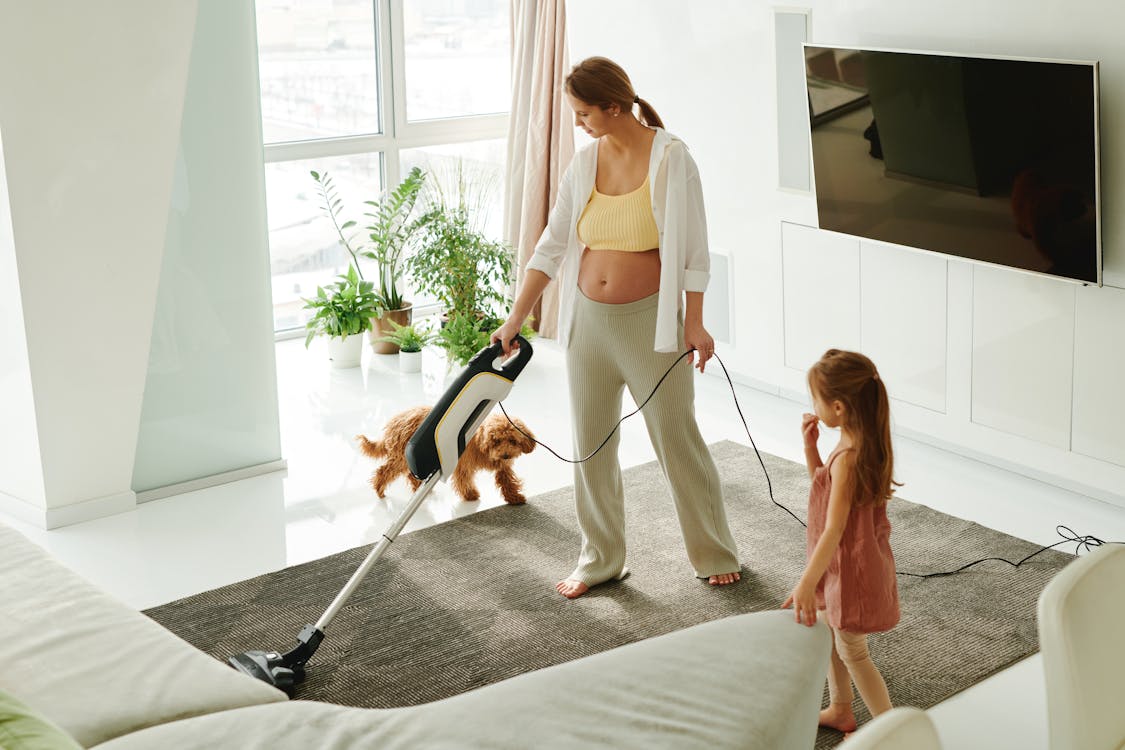 Most common way of professional carpet cleaning
Professional carpet cleaning companies use powerful hot water extraction equipment. The hot steam loosens the dirt and removes it from the carpet fibers. We advise hiring professionals for carpet cleaning every six months for a commercial property with higher customer traffic.
Our expert advice to our customers, it is better to maintain their carpet by cleaning professionally just after the winter snow melts to remove the salty and sandy dirties from the winter and give a fresh look for their commercial workplace. It is usually the same for residential cleaning, especially if the residence has children and the elderly. They are vulnerable to respiratory problems from the foul odor and allergies of a poor state carpet.
In general, when choosing a carpet cleaning service, you should be sure to research the company's reputation and service areas. Some companies may not be local, while others may have a national presence. It is also necessary to check if the company offers cleaning services in your area.
At Joel, we don't only service your carpet, and we also try to educate our customers when they need information regardless of hiring us. You are always welcome to contact us for any professional information that might ease your life.